Welcome to Cadillac LYRIQ: 
The most efficient and sustainable offer for your business.
ELECTRIC
BUSINESS
EXCELLENCE
Drive your business into a sustainable future with a new generation of all electric Cadillac vehicles, starting with the Cadillac LYRIQ. Explore all the great features of our premium electric SUV suited for all businesses.



EFFICIENCY AND COMFORT

With business drivers in mind, the Cadillac LYRIQ combines the efficiency of an EV while offering great comfort and safety features. Discover how driving it will let you or your employees enjoy the commute to the office or to your business meetings even more.

BOOK A TEST DRIVE NOW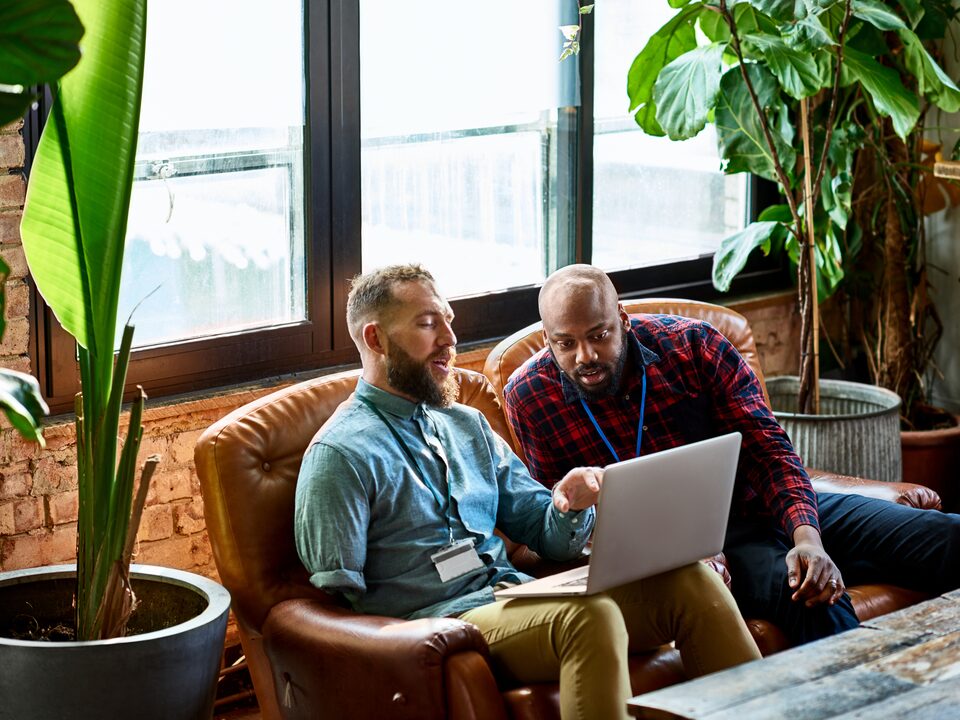 TAILORED OFFERS FOR YOUR BUSINESS

Starting with a single car and with no fleet size limits, enjoy the Cadillac LYRIQ with peace of mind. Our comprehensive and flexible EV offering covers financing, maintenance and charging solutions suitable to all sizes of companies and fleets.

A DEDICATED TEAM OF EV EXPERTS
Our team can assist with all your EV queries, including charging solutions for businesses, financing arrangements, company car programs and EV business incentives.

Driving the fully electric Cadillac LYRIQ will support your business in reducing its carbon footprint while also benefiting from lower operating costs of electric vehicles.



Our Cadillac Lyriq is equipped with all modern safety features as well as onboard connectivity so all your employees can reach their destination safely.

---
BUSINESS SOLUTIONS