We create award-winning cars since 1902, and now we start the transition to electric by again pushing the boundaries of technology and design.


We're unleashing the LYRIQ in Europe, a canvas of self-expression and elegance that reflects the personality of those ready to stand out.
AN EXTERIOR THAT
TURNS HEADS

LYRIQ is a bold design statement from the industry's most visionary minds, taking inspiration from art, nature and urban landscapes.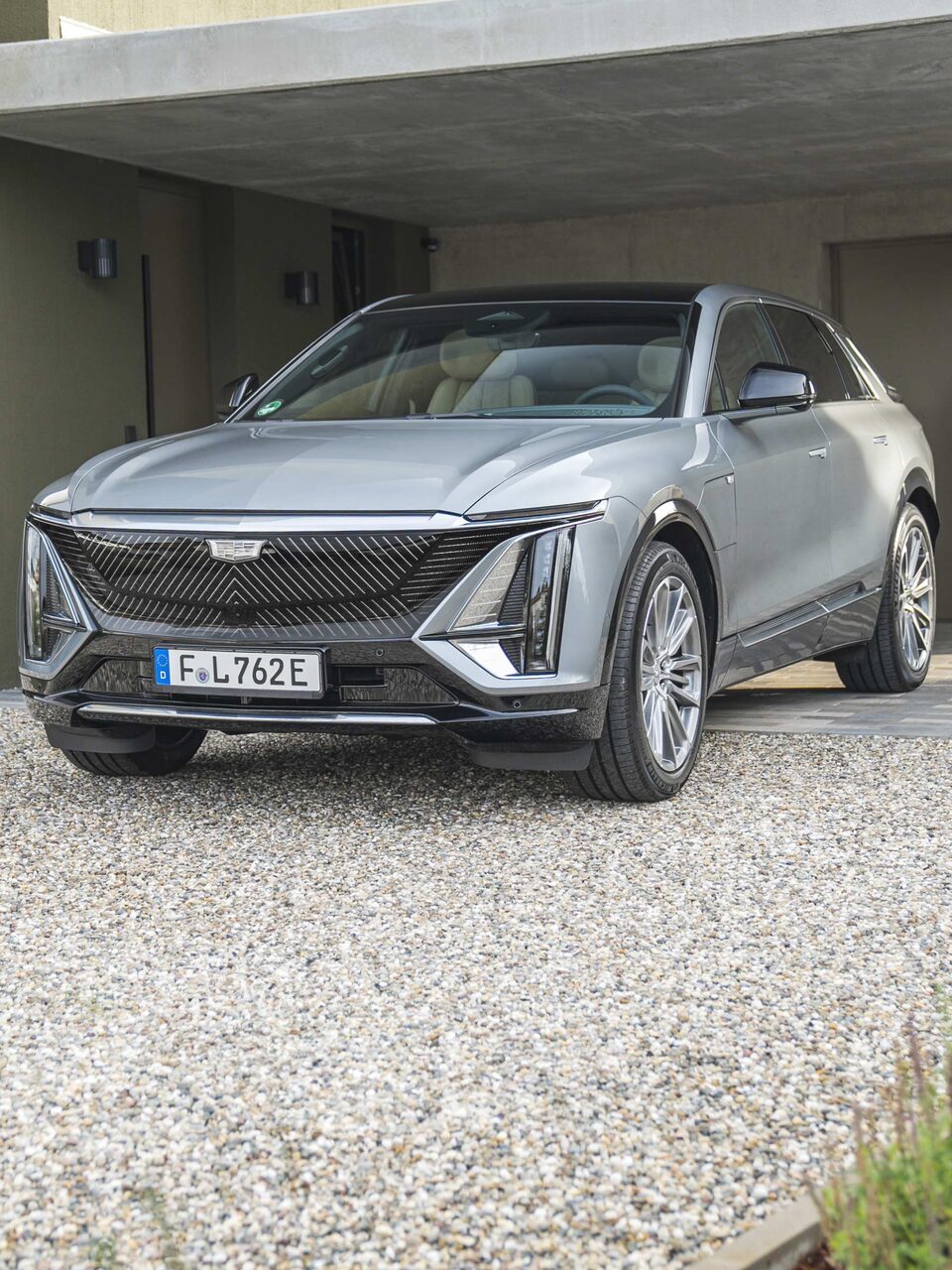 A vehicle that commands attention with every curve and contour, from the precise details of the spacious interior, to the unique and dazzling lighting.
VIBRANT
INNOVATION
We lead the revolution in mobility by developing cutting-edge charging technology. Not only will you have enough range for all your journeys, but you will have the reassurance of respecting the planet.


SEAMLESSLY
CONNECTED

You can feel the power and intuition of the LYRIQ with every drive. A vehicle that becomes an extension of your digital realm, allowing you to connect your devices, track your battery, mileage and much more.



We conquered the past with our disruptive approach. Now we want to lead the EVolution with a car that challenges the ordinary.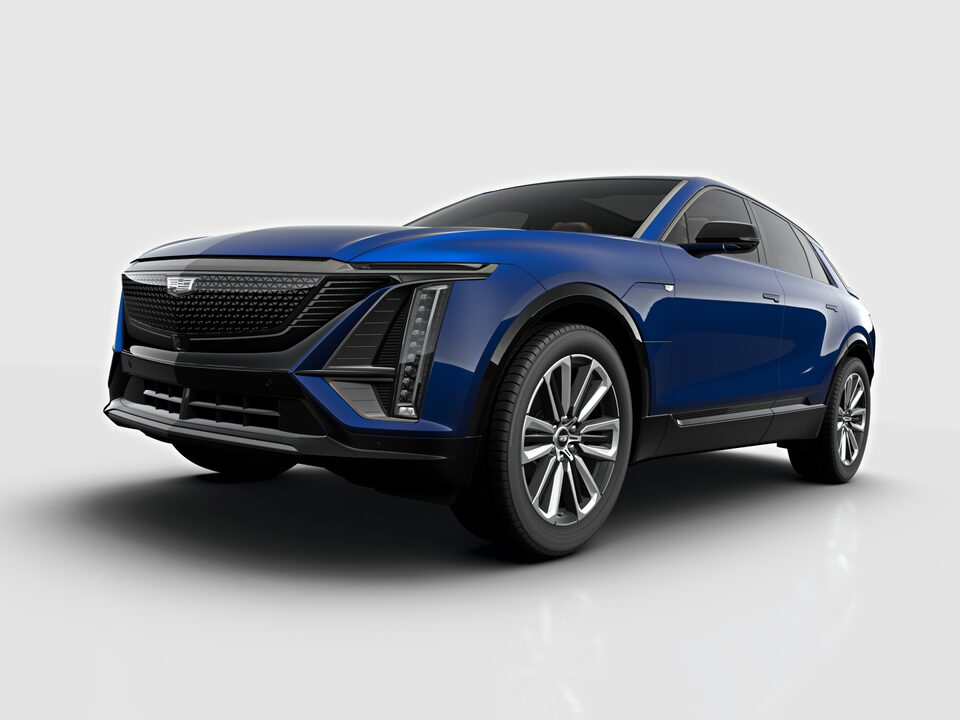 Discover why the LYRIQ will put you in the spotlight


We've got you covered with our extensive charging network across Europe

FEEL THE LYRIQ
Get immersed into our electrifying journey and book a test drive in one of our experience centers.

LOOKING FOR
SOMETHING ELSE?

OKAY, LET'S GET
YOU MOVING RIGHT NOW